PetroAcademy™ Blended Learning
Blended Learning for today's oil and gas professional
PetroAcademy combines self-paced online training with virtual instructor-led sessions, utilizing PetroSkills' knowledge, expertise, content, and technology to deliver world-class training to oil and gas professionals around the world. Benefits include reduced time to competency, no travel expenses, access to a PetroSkills expert, and more.
2023 Public Course Schedule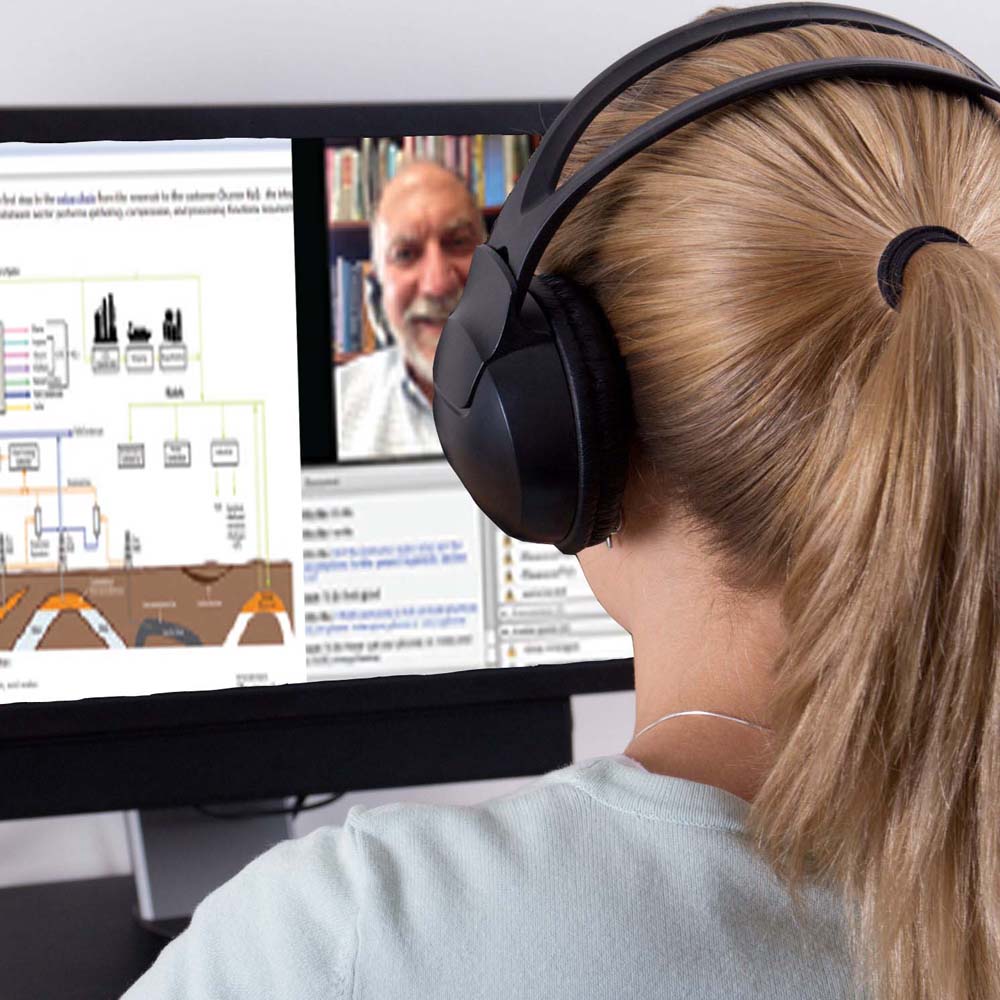 Individual Skill Modules
Select one or a combination of our hundreds of individual skill modules. Modules range from 2-8 hours, and allow you to complete them at your convenience.
---
Choose your PetroAcademy Course
---
The Campbell Gas Course™ - G4 - Short Courses
---
Basic Geophysics (BPG) - Short Courses
---
PetroAcademy Library Enterprise Subscription
Giving learners the ability to take modules on demand, whenever and wherever they need it.
An Enterprise subscription to the PetroAcademy Library of skills modules enables companies to pick and choose the modules that are most relevant to their technical professionals. Create a custom blended curriculum from our library of modules for your training needs.
Each skill module ranges from 4-10 hours, depending on the level. More advanced modules include live virtual instructor-led sessions offering learners the opportunity to review exercises and ask questions.
For Enterprise subscription pricing information, please fill out the form below and we will work with you to find a solution.
Download the full library of module titles
---