Careers
We Build Future Leaders
Be part of a global team of professionals who make a difference every day.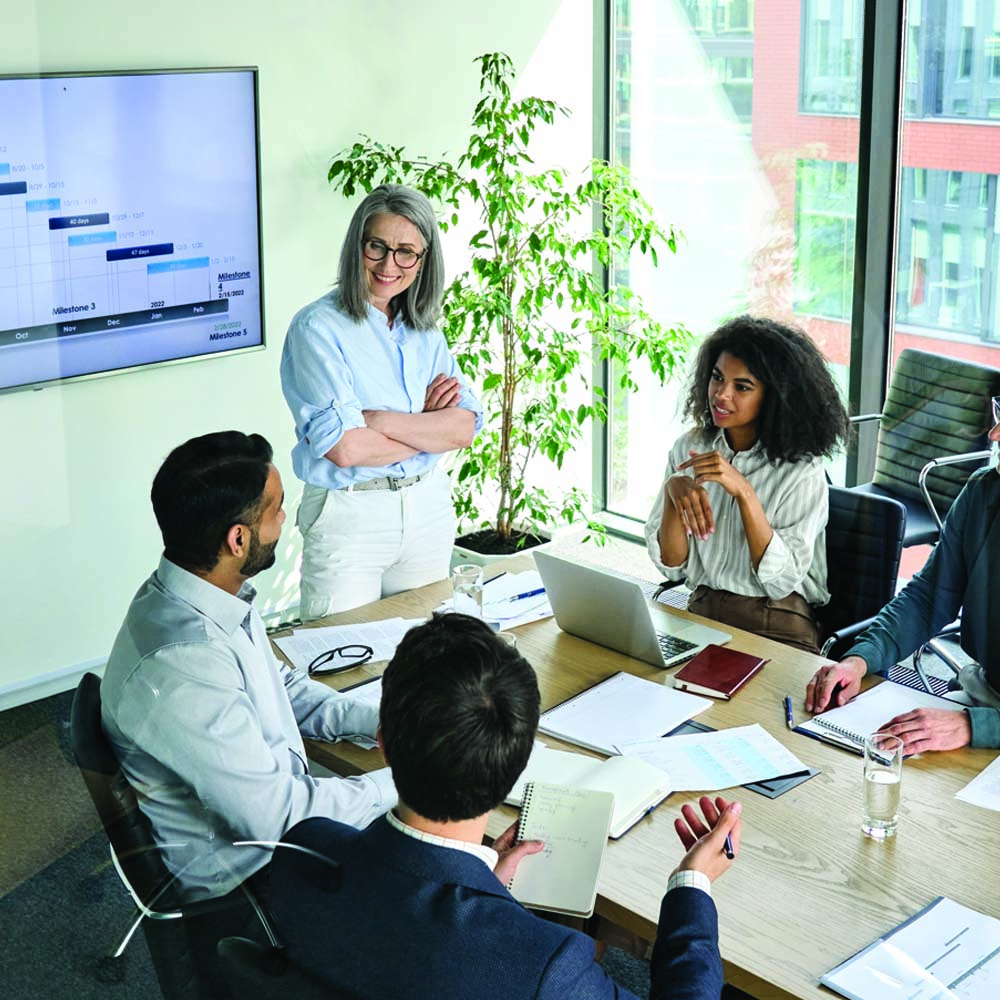 Open Positions
Instructor
If you have a passion for teaching and instruction and/or course development then you'll appreciate being a PetroSkills Instructor. Our instructors enjoy flexible work schedules, international travel, good income, training the next generation.
Consultant
Be a part of the team that helps our clients in the areas of Competency Management, Workforce Development, Engineering or Performance Consulting or Compliance Management. As a PetroSkills Consultant you can also enjoy international travel and competitive income.
Corporate
By supporting our Instructors and Consultants in various roles in departments such as Member Engagement & Sales, Content Development, Marketing, Accounting, IT, Human Resources, and Contracts or for another option choose to work in our beautiful conference center located just outside of Houston, Texas, you're helping PetroSkills maintain our commitment to our clients and fulfill our company Vision and Mission.