Gas Conditioning and Processing: G-4 Short Courses
The Campbell Gas Course® (G-4) has been the industry standard for more than 50 years
These short courses have been developed to deliver the same depth of knowledge that one would gain on the topic from the traditional 10 day course. This course format is ideal for mid-career professionals who need to get quickly up to speed on a facilities engineering topic for a project need, or for a re-assignment to a field in which they do not have significant experience. They are also ideal for new engineers to the industry as the time required for each short course is less disruptive to daily work assignments.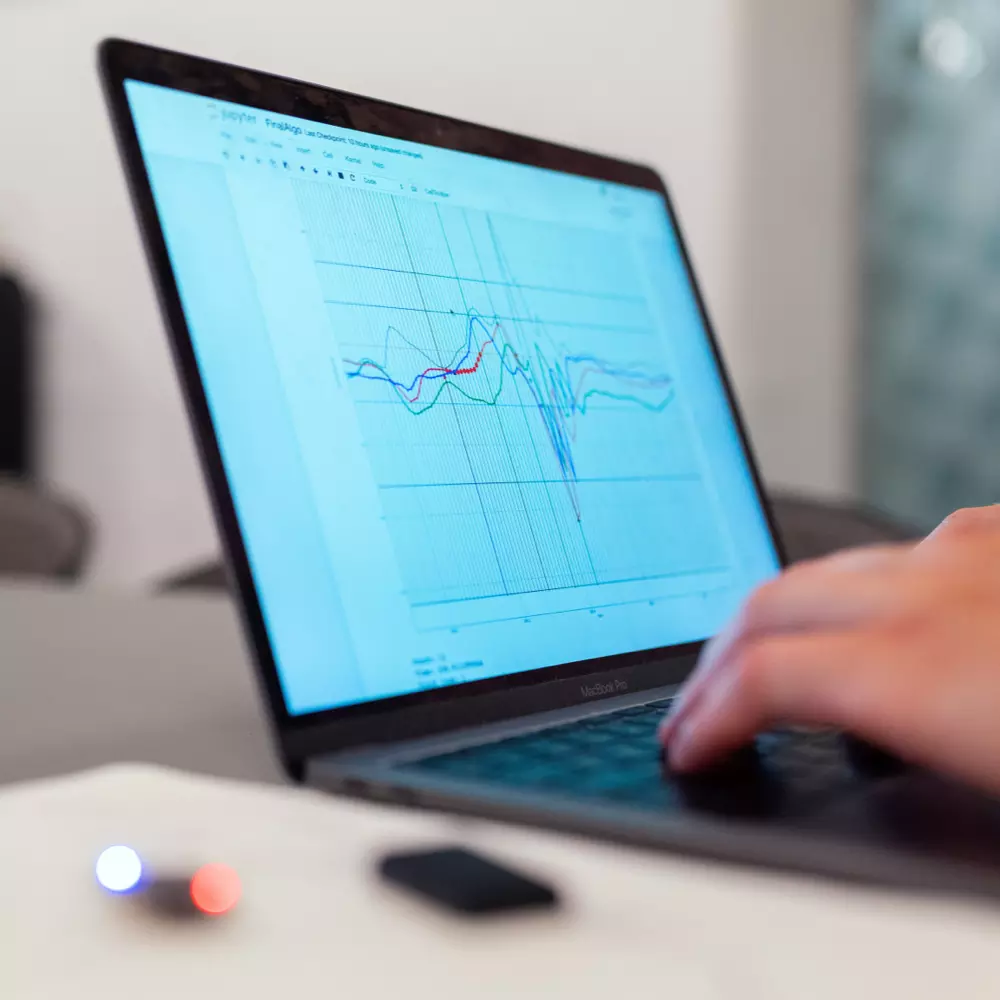 By taking all 15 Short Courses, the delegate will essentially complete the Campbell Gas Course®. These fundamental principles are provided in a 2-day class format (physical properties, conversions, phase behavior, etc.).
There are three fundamental principle 2-day courses. The remaining short courses cover equipment and process modules and are in a 3-day class format. The schedule for all courses are such that participants will be available for work assignments during class days, as the class does not require full time commitment.
Each of the online modules range from 15 minutes to 1.5 hours of self-paced activities, with pre and post assessments. In addition, the modules have interactive exercises and problems to solve on the various topics. There is the option to test out of each module.
Required prerequisites for the Short Courses ensure the delegates' success in the Short Course. Once a prerequisite is completed with a passing assessment, the module completion satisfies its prerequisite requirement for future Short Courses taken. In addition, participants have the opportunity to test out of the prerequisites.
Once the ground work has been laid with the base knowledge on the topic with the online modules, a virtual, instructor-led lecture covers the fundamental applications of the theory, equations and analysis. Time is provided for participant questions and clarifications during the lecture. Real world application problem assignments allows the delegates to practice the analysis covered in the virtual lecture.
The detailed virtual, instructor-led problem debrief covers the practical applications of the knowledge, as well as provides further insight into the topic, such as common operating problems, troubleshooting and a round table discussion where delegates can share their experience.
The Campbell Gas Course™ - G4 - Short Courses
---