Instructor of the Month | Kindra Snow-McGregor
Let me introduce you to one of our incredible instructors, Kindra Snow-McGregor. Kindra is the Technical Director of Oil and Gas Processing at PetroSkills | John M. Campbell and is the instructor for a lengthy list of courses including Overview of Gas Processing - G-2, Gas Conditioning and Processing - G-4, and all of our G-4 Short Courses, to name just a few. Here are Kindra's answers to some fun questions to help you get to know her more on a personal level.
Do you have a favorite city to visit?
This is a really tough question. I love to travel. I would say my top two cities would be Perth, Australia, or London, UK. Perth because I have a colleague who is from there and I have become good friends with his cousin, and other family members. I love teaching in Australia. And then seriously – who doesn't love London?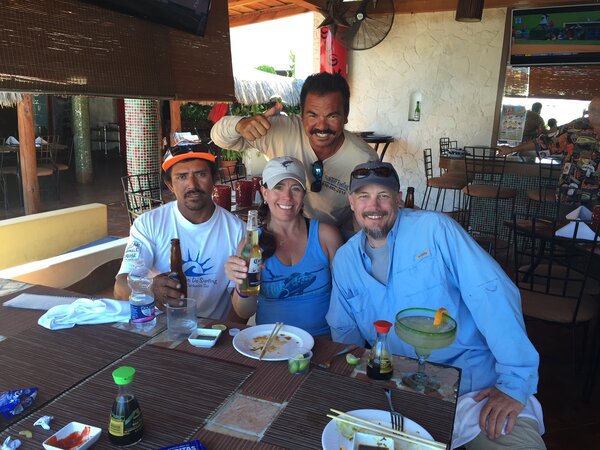 Do you have a favorite food from one of the cities in which you teach?
Perth – Nasi Goreng, they used to serve it for breakfast at the venue that we teach at. In fact I have been craving it so learned how to make it at home to satisfy my craving – my husband loves it as well. I hope to get to Perth in November, God willing.
Do you have a favorite hobby you enjoy?
That is a loaded question. I love to hunt, fish and ride horses. Not sure in which order.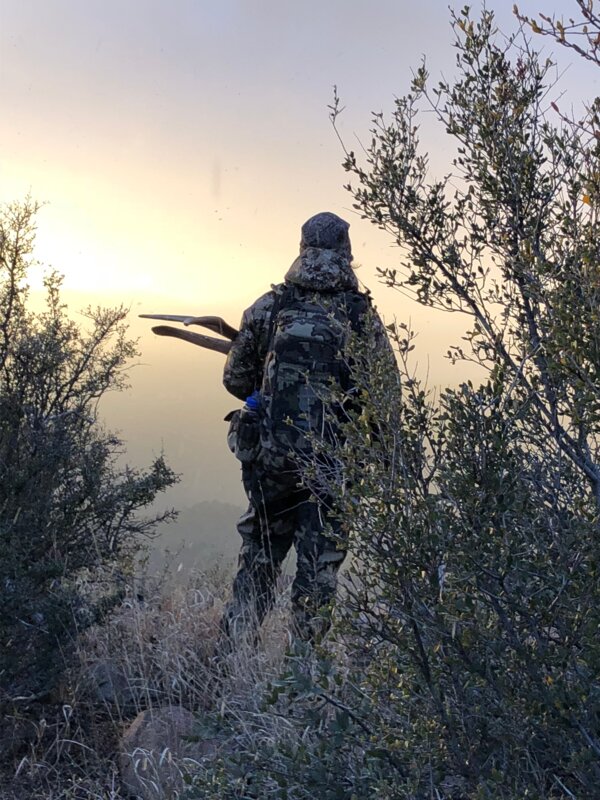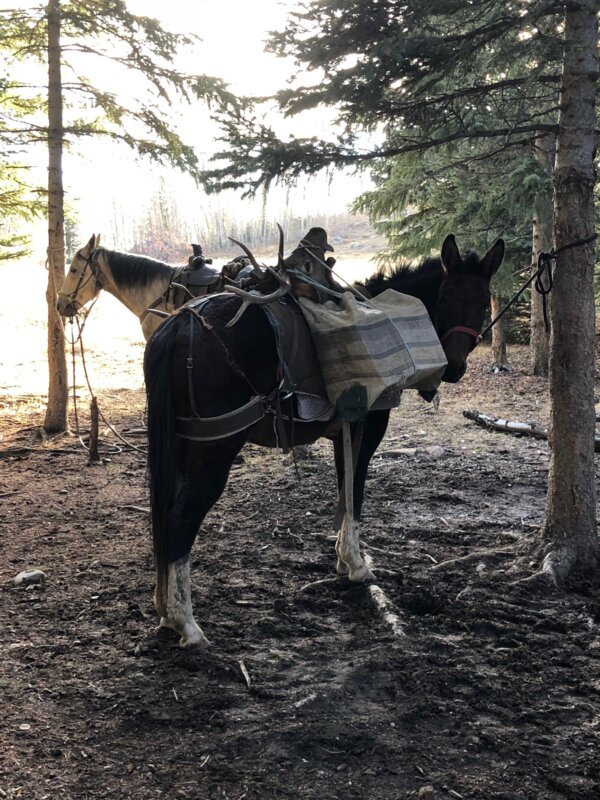 What is a fun fact about yourself?
I love to cook. Pretty sure I could run a food truck serving street tacos! I love all kinds of food, and I love to eat.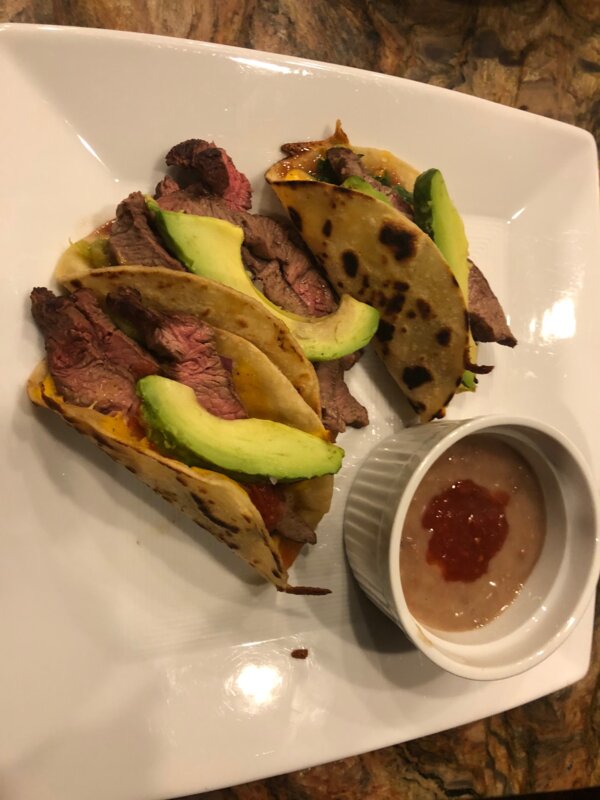 Do you have an interesting story to share from a session?
This has to be the funniest story out of all of my travels as an instructor. I was staying at the Thistle Euston. I was awoken at 2 am by the fire alarm.
Now it's winter time in London, so cold and raining outside. I start getting dressed, packing my computer, putting on my warm coat, and so on – and then it hits me – IT IS A FIRE ALARM – IF THIS IS REAL YOU COULD DIE!!! So I hustle my way out of the room to the crowded hall way – seriously they were evacuating everyone.
But here is the funny part. We were the largest group of macabre looking individuals ever. There was a woman, seriously, no joke, that ran out of her room with only a sheet. There were multiple business men in boxers with their dress coats and shoes, folks with funny pajamas – you name it. So they make us all exit the building and now we are all standing on Cardington St. at 2 am in the rain…
After a period of roughly 45 minutes, they decide the emergency is over and we can go back to our rooms and go back to bed. Fortunately – there was no fire – someone overflowed their bathtub with scalding hot water. It was funny in that so many people handled that situation differently in terms of what they would leave the room with or without. I learned that if it was a real fire – I certainly wasn't fast enough as I was way in back of the line to get down the stairs and out the building. At least I had prepared myself and knew where all of the fire exits were.
---
More about Kindra
She has a master's and bachelor's degree in Chemical Engineering and Petroleum Refining from the Colorado School of Mines, and over 22 years of experience in the oil and gas industry. She has served as the technical lead on several significant projects in the industry for clients such as BP, ExxonMobil, ConocoPhillips, Occidental, QatarGas, and XTO. Mrs. Snow-McGregor has been active in the gas processing / midstream industry for many years and is on the Board of Directors for the GPSA. In addition, she serves on the GPSA Engineering Data Book Editorial Review Board. She has published 9 technical papers at international conferences and is a coinventor on two technology patents in the gas processing industry.